Sun.vidyakelie.com
In the digital world, traces are stored elsewhere than in the visible. The information path to display on this map the locations of #sunny posted on Instagram in real time is here similar to the path of sunlight on earth.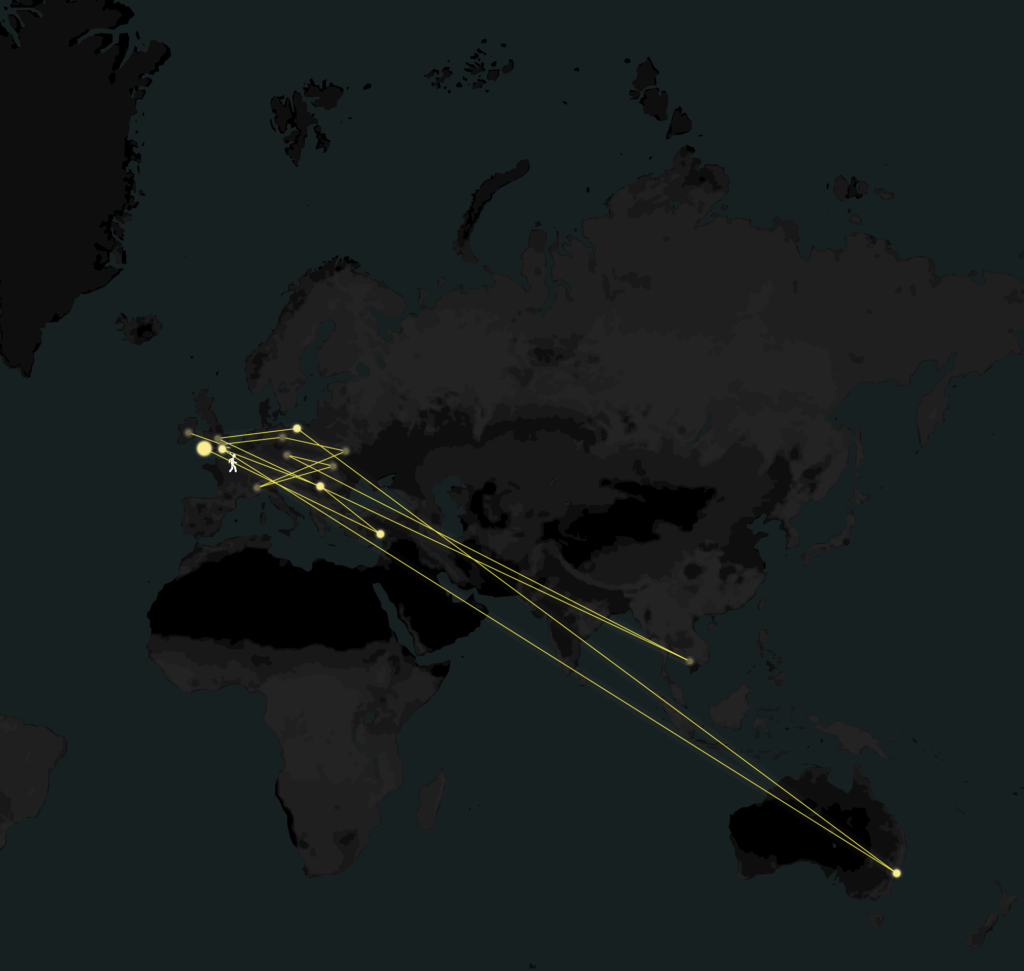 www.sun.vidyakelie.com is a contemplative, participatory and interactive piece of Net-art which lists in real time, the #SUNNY Hashtags posted on Instagram.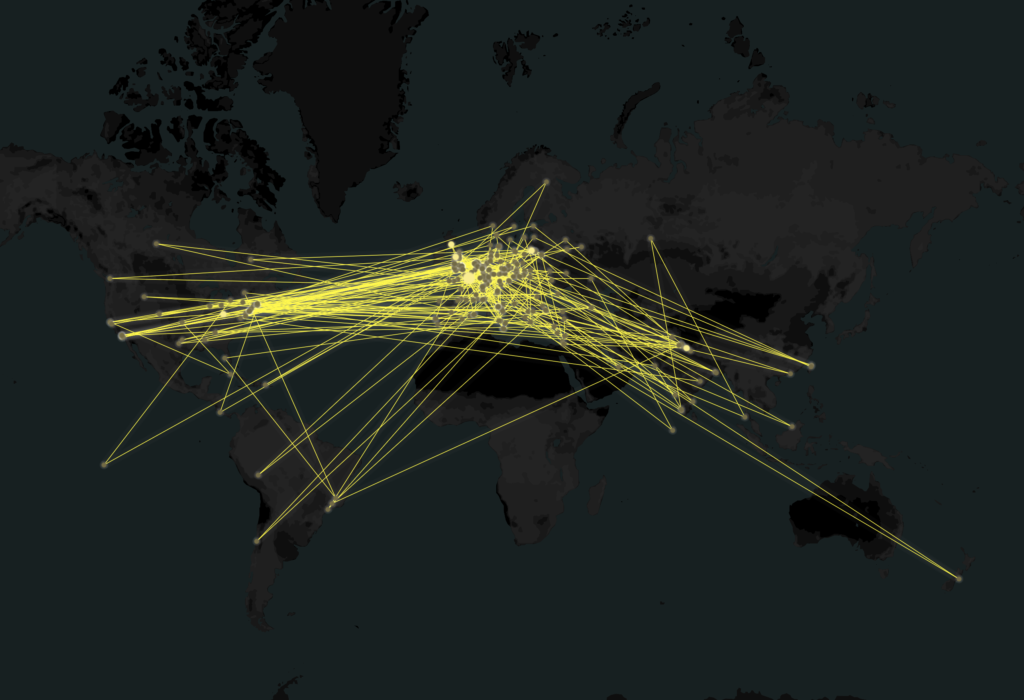 Going to the last places that the sun lit
Digital sunshine

For real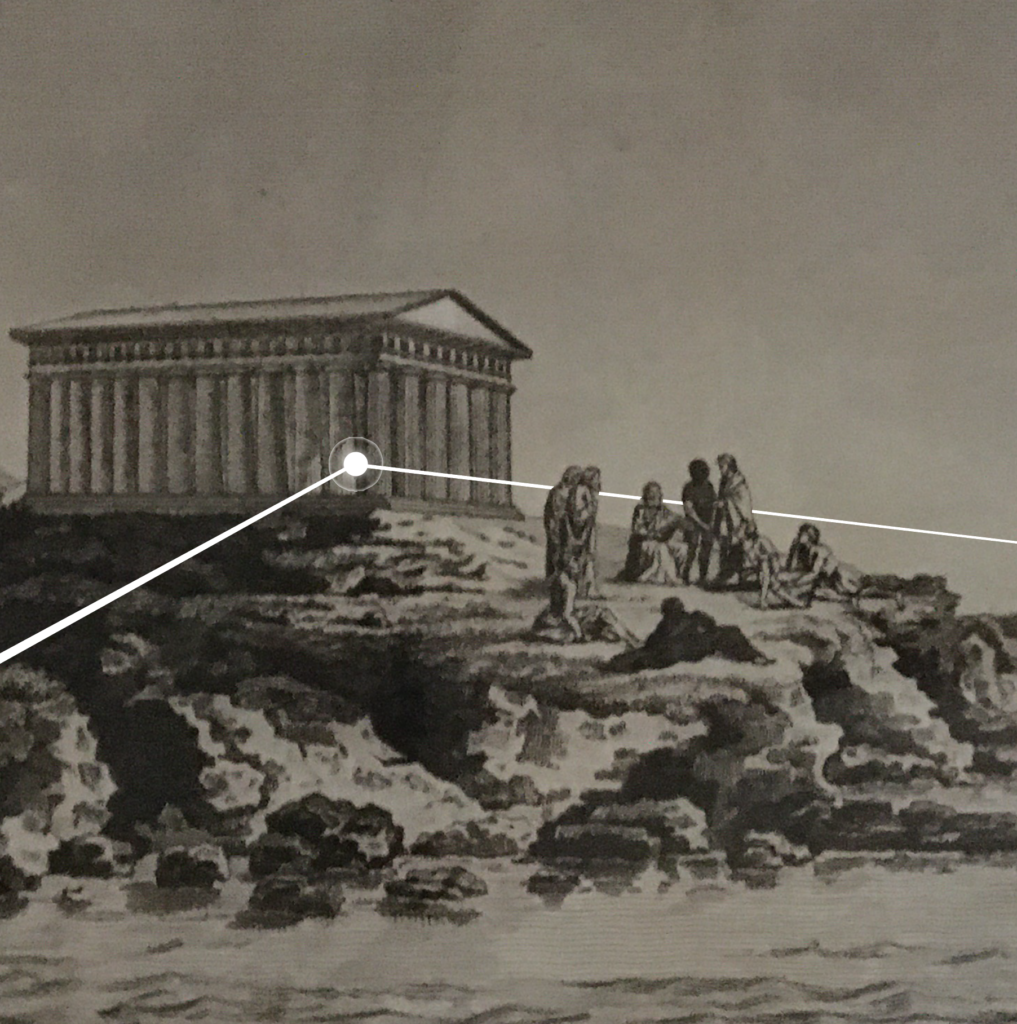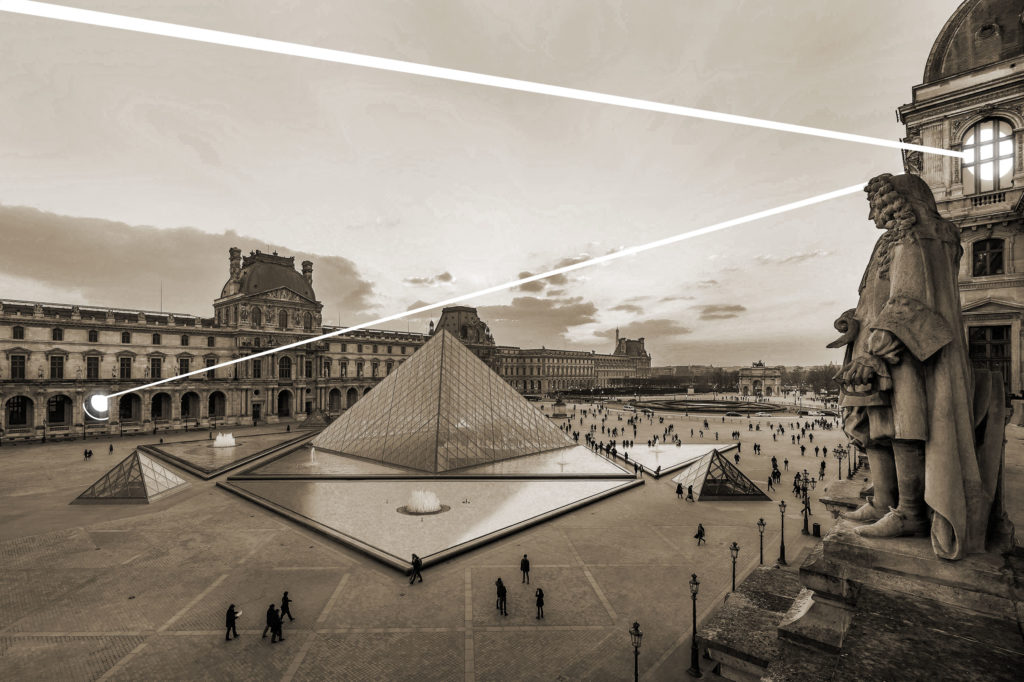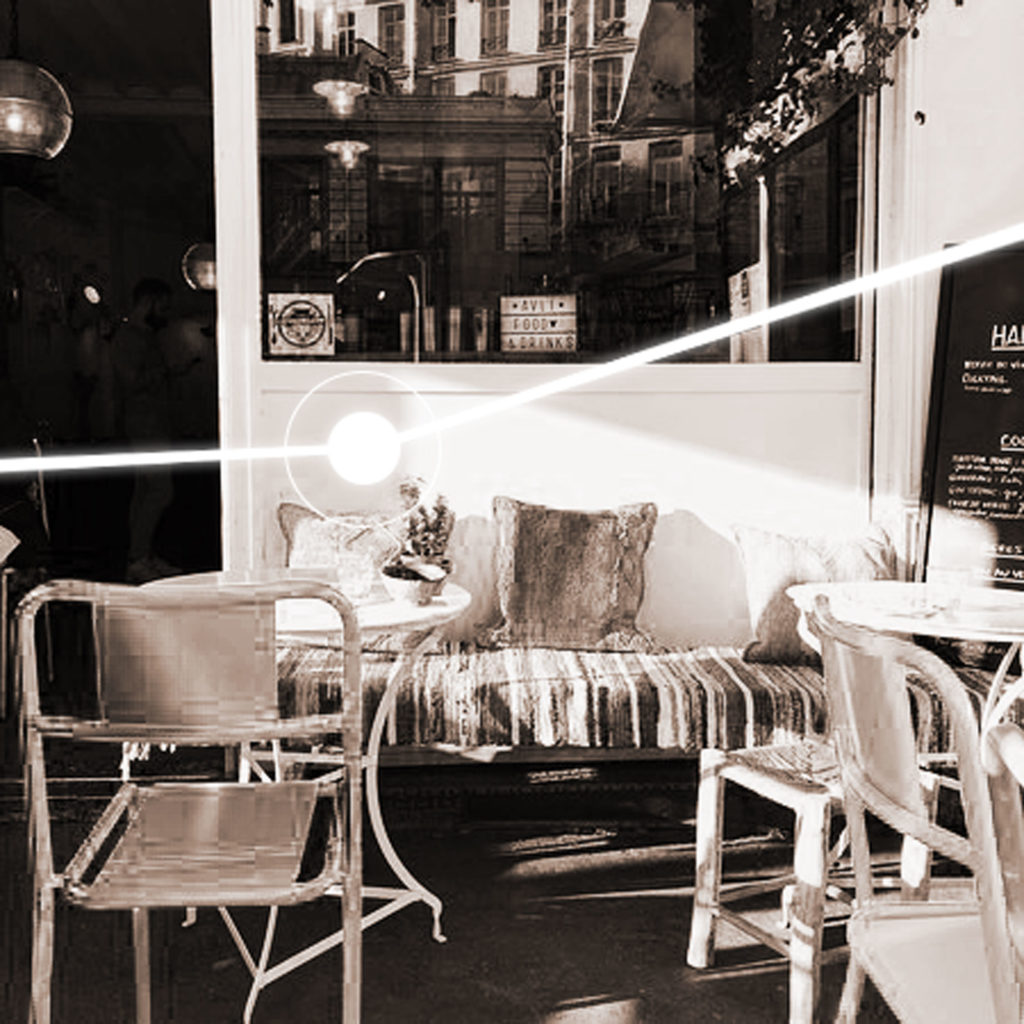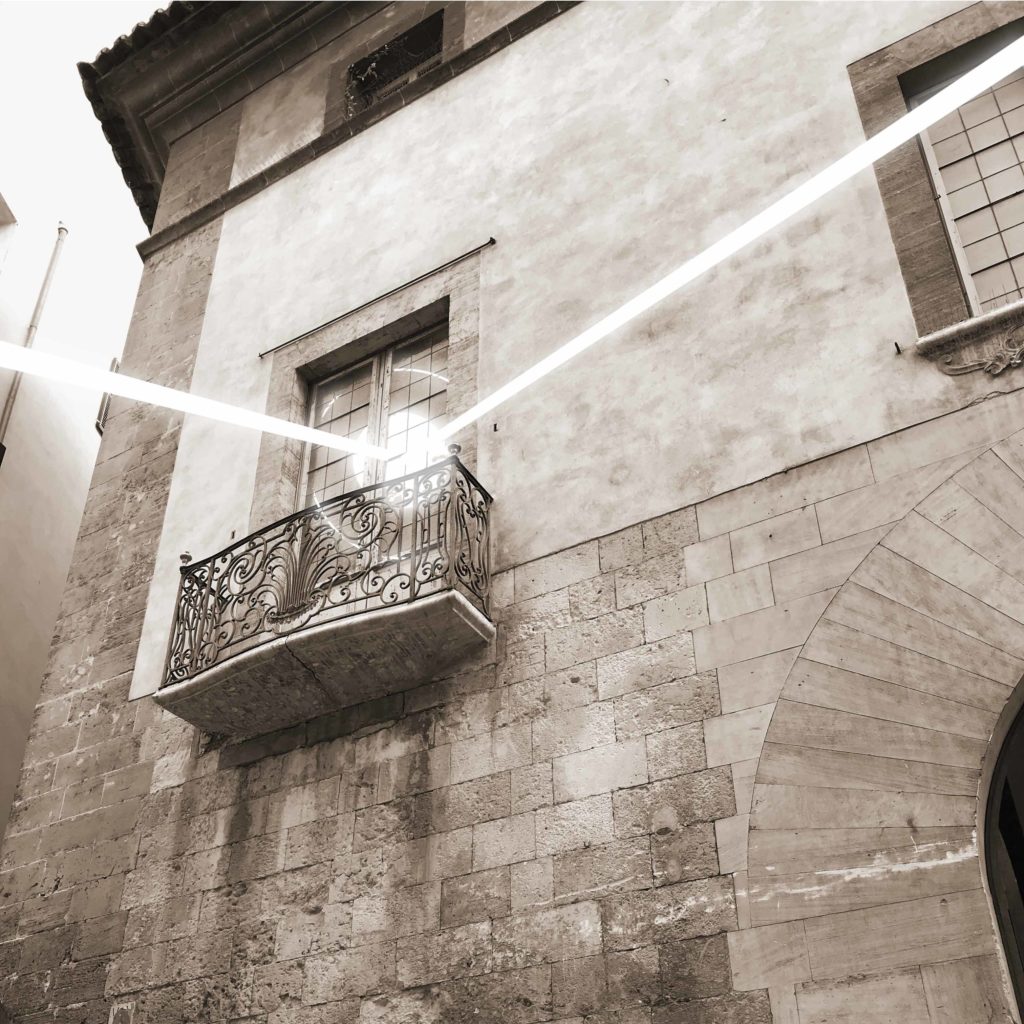 Palimpsests #SUNNY
The definition of the palimpsest implies an erasure of the canvas to offer a new visual. Here, the Hashtags stored on Facebook's servers are an indelible trace; A superposition with physical theorems then takes place and reveals a mathematical reality to the behavior of humans with their phones.
Thus, the free energy torus or the Finobacci suite validate international human coherence.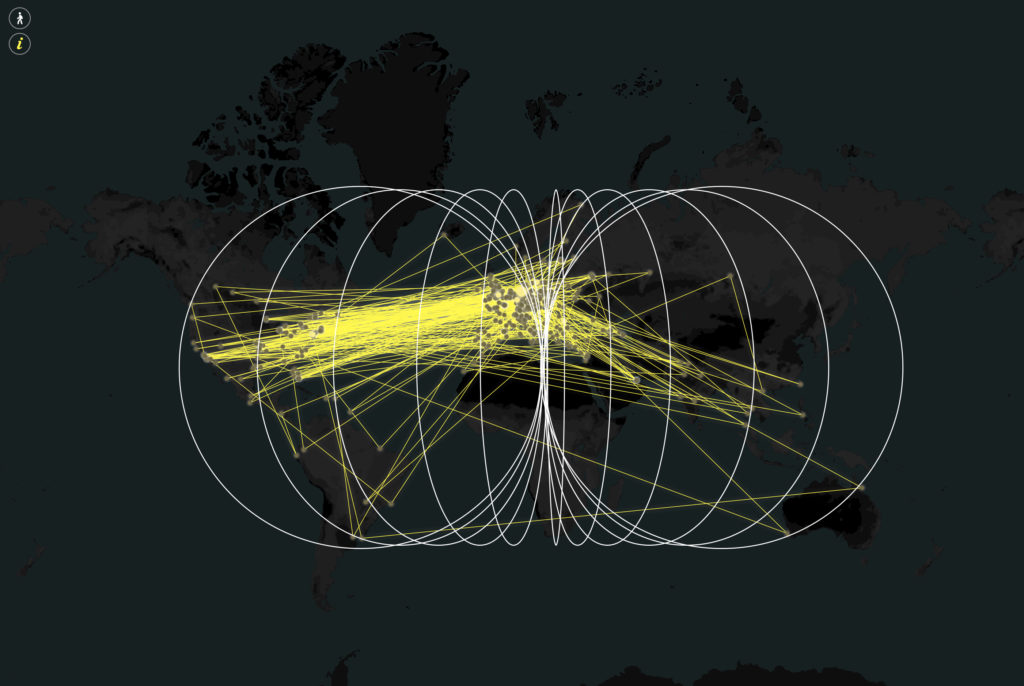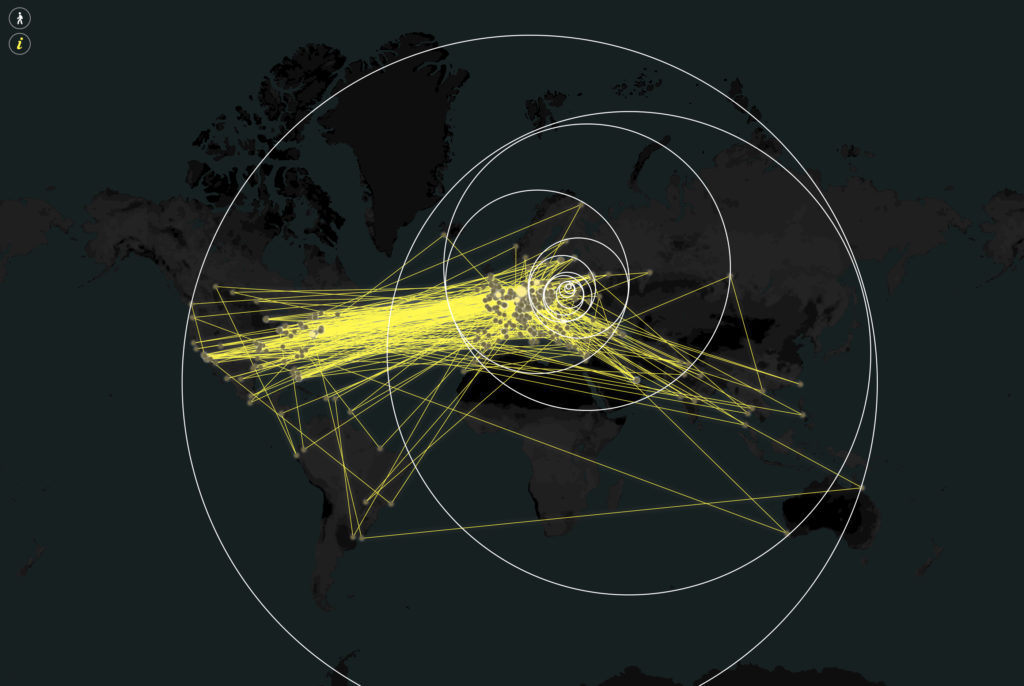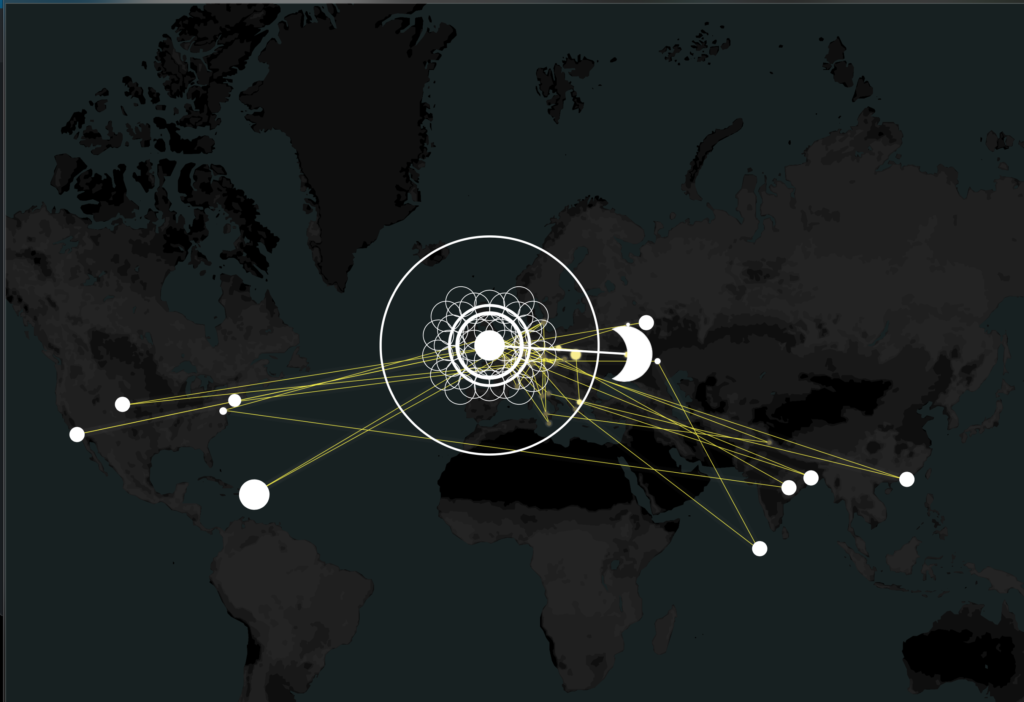 Artist note : The site sun.vidyakelie.com is an interactive metaphor.
Note :
Finding my place.
In this contemplative ecosystem, I want to position myself with new reference points.
To move, to locate myself, to reach new goals, to see more clearly, to go towards the unknown under the benevolent gaze of the sun.
The map is a tool.
In addition to being able to add points on the map by using the htags on instagram,
I really want to propose an itinerary to join the suns… by accepting to "geolocalize", a little man appears at the place where we are, and by clicking on the links, a walking itinerary is proposed to join the suns of our choice. By default, my software proposes to join the nearest sun as the crow flies, thus provoking new possibilities at each new point that appears.
How to inhabit the world.
These trajectories of the digital sun are more like an emotional map, the people who post can do so at night and the relationship with the sun is, on the web, more synonymous with well-being, happiness. I wanted to connect all these moods in order to generate these new lines. A trajectory of course because it is chronological but for me it also represents architect's drawings… a kind of invisible construction which would allow me to imagine how to live better on earth in accordance with electromagnetic frequencies.
*La carte chez deleuze et Guattari [Archive 2010] Lecture by Manola Antonioli from the International College of Philosophy)