Knowledge economy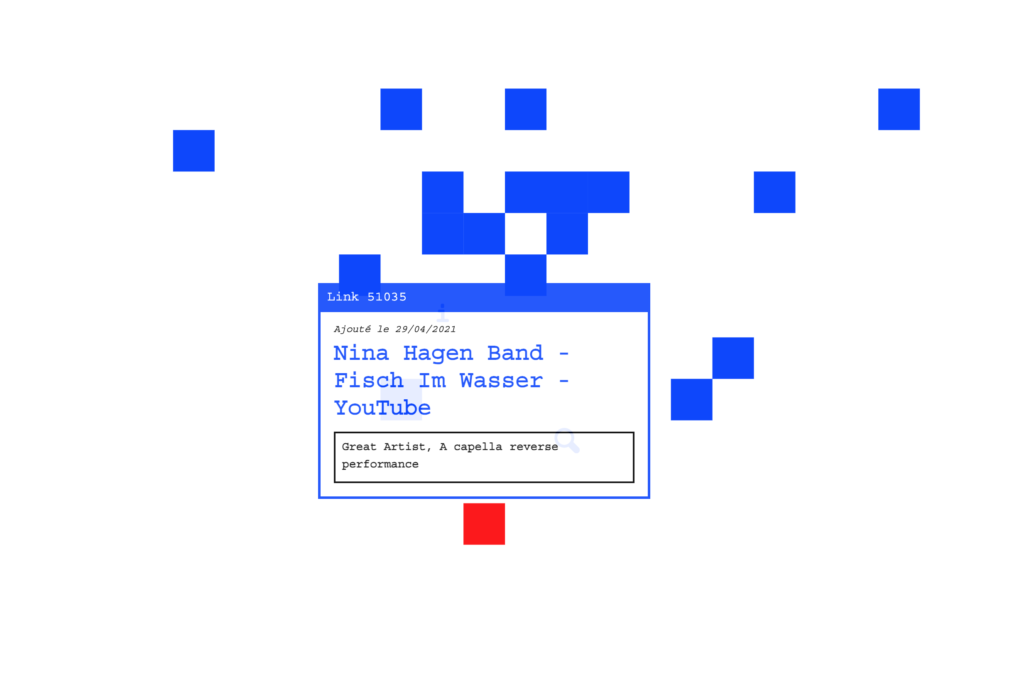 Hypercodex.org is an experimental tool that proposes to spatialize URLs, or "web pages" on a white space. This collection of information is constituted in archipelagos of monochrome pixels #003DFF.
What form will this weaving of knowledge take?
An open, cultural, free and human project allowing anyone who wishes to participate in the generation of a dynamic collective library. The tags constitute the invisible links between the different islands and allow the creation of a real rhizome.
Integrating the natural tropism of the elements, Hypercodex is a moving and organic platform, the notes are free and everyone is responsible for the quality of the links in this common space.
Have a nice surfing on Hypercodex!
Mortality of knowledge