In this QR-code, the artist shares links, her favourite things, those that animate her, those that accompany her in her life and that she wishes to share in real time. Without appropriating the content, Vidya-Kelie leaves the visitor free to discover, to let himself be carried by his own navigation.
The artist's empirical gesture reveals the desire to communicate. The QR code must be perfectly readable by a machine. Vidya-Kelie shows how difficult it is to shape digital technology through a technical tour de force. This combination expresses the desire to know and remain in control of our linguistic tools, to learn them, to adapt them.
The only thing the buyer of the piece has is a bond of trust with the artist.
All the trust stones have the same QR-code, which stands out as a question about the power of the media.
The list of links is presented in a paper edition every year.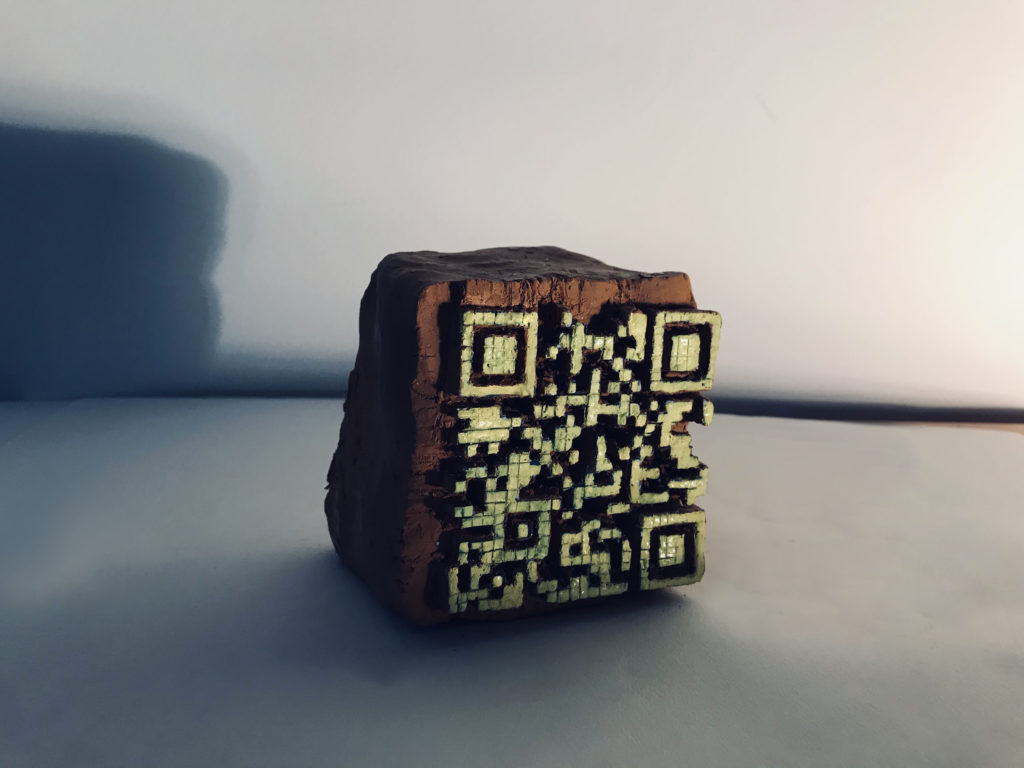 ---
Series of bricks, variable sizes and materials, 2022
---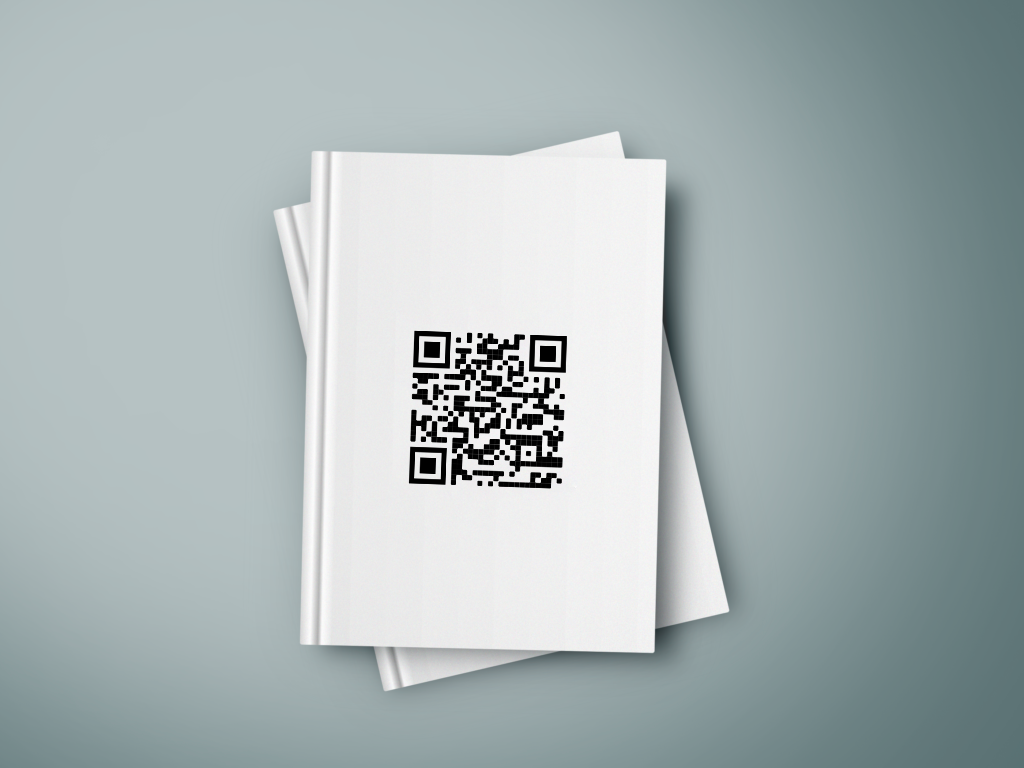 ---
Moke up of the edition, 2023
---