Magnetic energy, magnetic energy, 竀 "気咧屍恨垣拽, магнитная энергия, energia magnética, 濠晦 縑傘雖, الطاقة المغناطيسية, चुम्बकीय उर्जा .

Enthusiasts around the world offer tips on Youtube on how to achieve infinite movement through magnetism; also known as "free energy" or permanent movement.
These tutorials promise that everyone can create their own individual energy which translates into circular paths. Notwithstanding the cost of producing magnets and the approximate competence of the physical sciences does not hinder this collective utopia of energy independence.
Vidya-Kélie combines the YouTubers' videos in an immersive installation, creating a face-to-face encounter with a real pendulum made of magnets. This dyptic, punctuated by a tango by Pugliese, resonates like an echo of this international movement in search of a physical and emotional hope.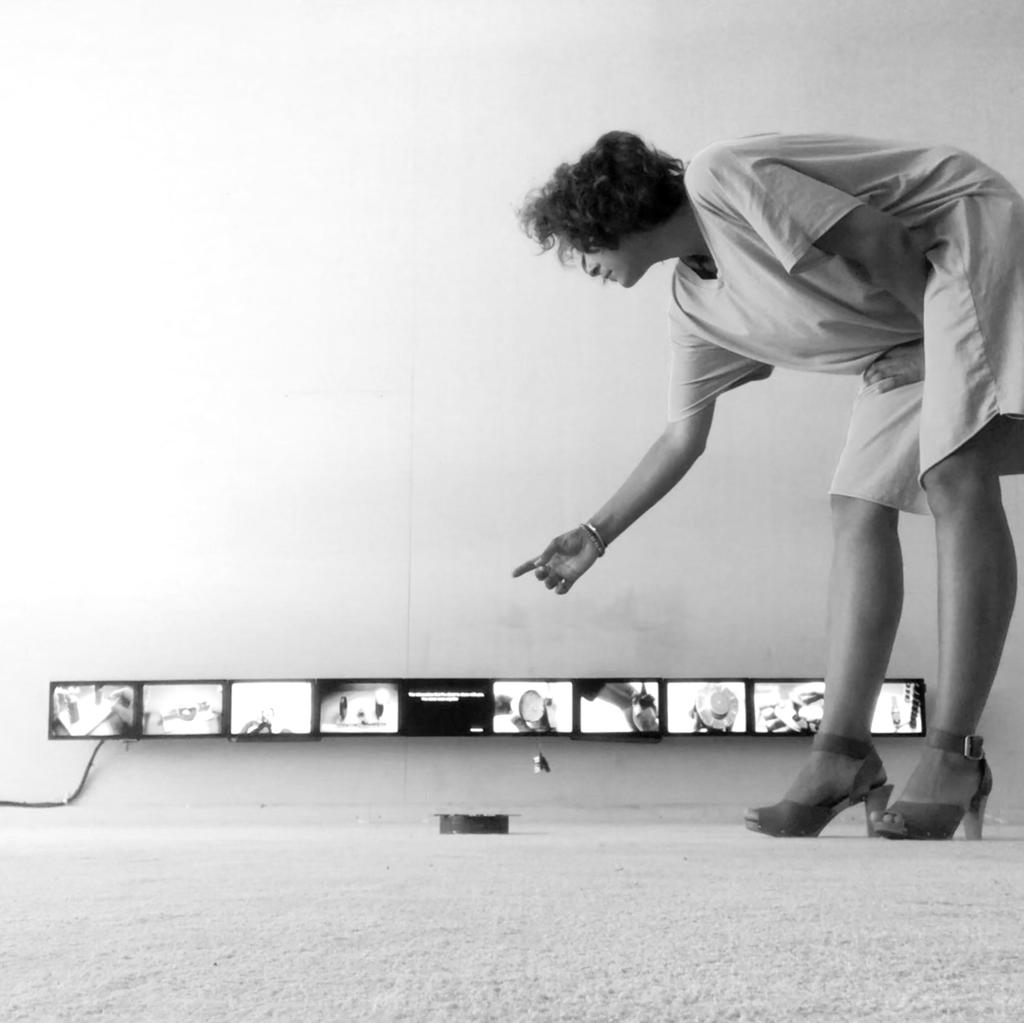 ---
Installation. Synchronized video loop on 10 individual 10-inch screens, Pendulum, neodim magnets, electric scooter wheel recovered from the Seine, Nylon, steel and fishing lead, Basel, Switzerland, 2022
---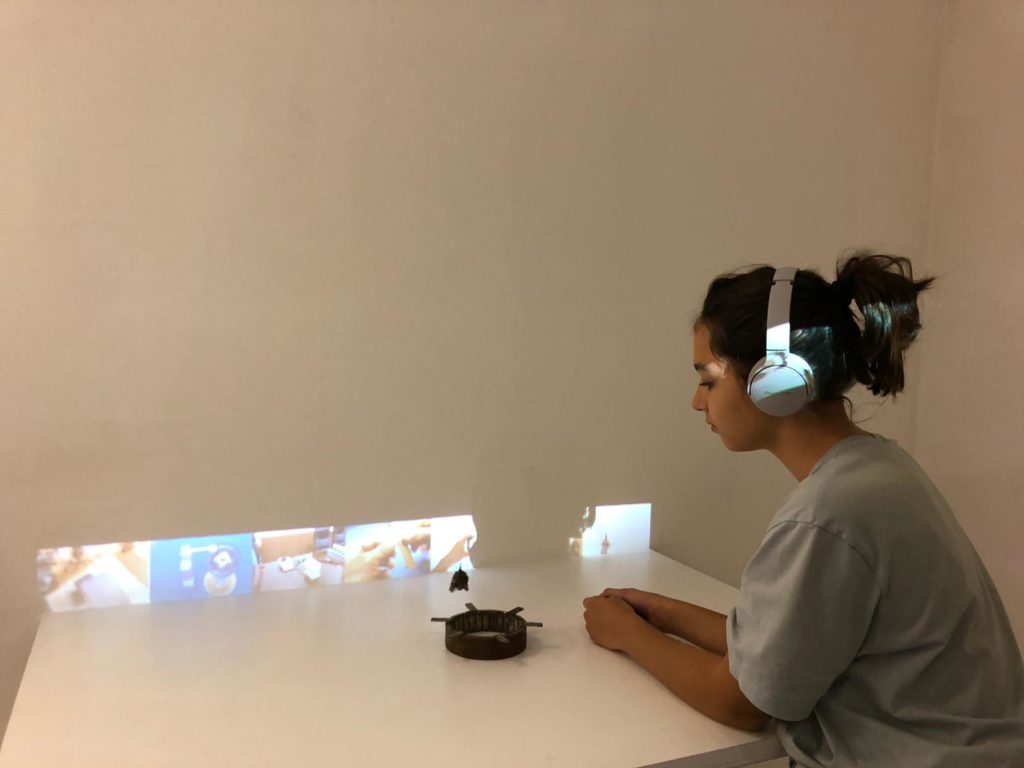 ---
Magnetic tango in HOPE MOTION installation, Plateforme, Paris, 2022
---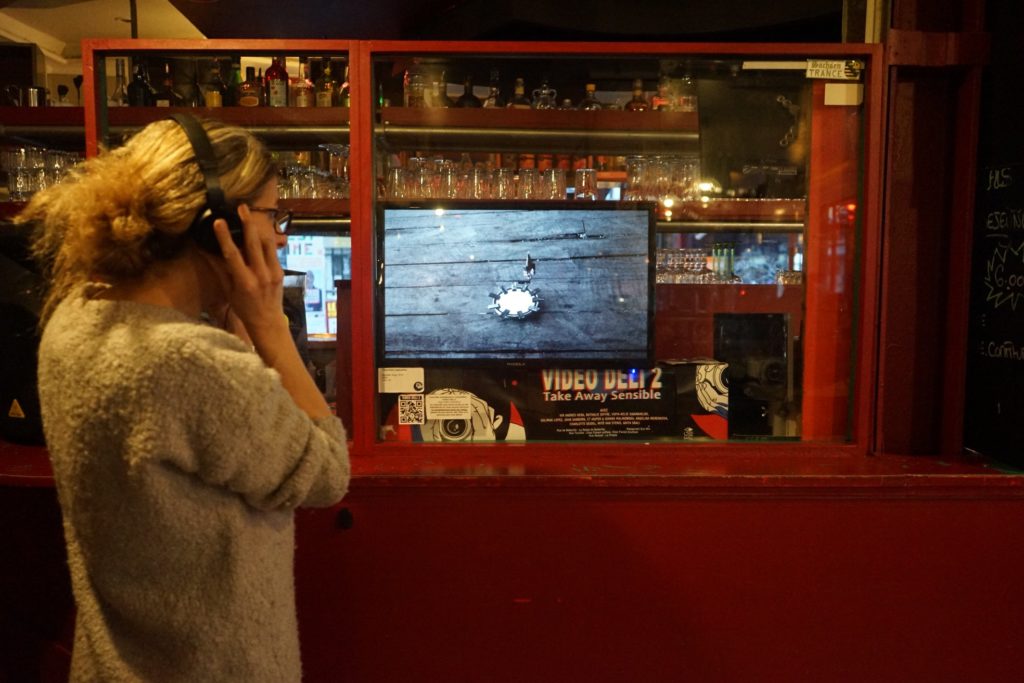 ---
Installation on screens, Video-Deli 2, Belleville, 2019
---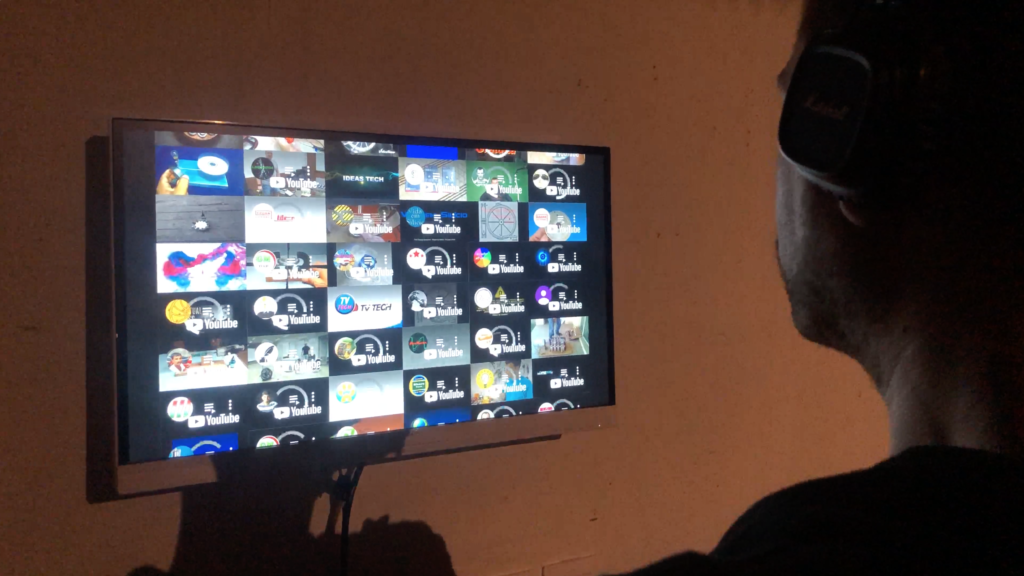 ---
Installation on screens / Solo Show "Gravity", Volumes 2019
---
On YOUTUBE :
MAGNETIC TANGO from Symbiont Space, Basel, 2022
МАГНИТНЫЙ НАГРЕВАТЕЛЬ Как тебе такое Илон Маск? Magnetic heater free heating Игорь Белецкий
100% free energy device | New science projects 2019.
Amazing Experiment With Magnate and Steel Ball
Có Lẽ Đây Là Chiếc Máy Phát Điện MiNi Mạnh Nhất Thời Đại (Large capacity mini dynamo
Easy Free Energy Experiment Generator Magnets __ Work 100%.
FREE ENERGY – THE BIG TRICK _ ΤΣΑΜΠΑ ΕΝΕΡΓΕΙΑ – Η ΜΕΓΑΛΗ ΑΠΑΤΗ
Free Energy Generator, Working Patent! Muammer Yildiz Magnet Motor, Detail design!!!
Free Energy Machine Magnet Motor Self Running Generator
FREE ENERGY WHEEL ~ Using Ring Magnets ~ EXPOSED!
Freie Energie Generator mit einem einzigen Magneten | Dein Magnetmotor
Gerador de Energia Infinita – Motor Magnético – Free Energy Generator
Gerador de Energia Infinita com Ímã Forte
Get Free energy generator with latest technology 2019 _ New Science project
How to make 100% free energy generator without battery with the help of bearings | home invention.
How to Make a Magnet Motor that Does not Work!
How to make Free energy Magnetic energy
How To Make Free Energy Steam Engine Generator With Magnets Using DC Motor Experiments at Home
How To Make Perpetual Motion Magnet Motor fan (Free Energy)
Make Free Energy Generator with Magnet Output 12 Volts Light Bulb New Idea
Motor de Inducción casero – Platero Green School
Motor Magnetico 07
New For Free Energy Generator 12 V With Tool Make at home 2019
New Free Energy Generator Coil 100% Real New Technology Idea Project 2019
New Free internet WiFi 100% – How to Get Free internet At home 2019
Pakistani Claims to Invent free Electric Generator Part 2
Perpetual motion machine magnet motor
Perpetual motion motor – | Home experiments
The 3 Types of Magnetic Motors Part 01
videoplayback-2
Wow Free Energy Generator | Free Energy Magnet Motor Generator | Science Project
Вечный двигатель работающий на запрещенном магнитном поле
ทำสิ่งประดิษฐ์จากแม่เหล็ก
ฟรีพลังงาน จากแม่เหล็ก 1kW
マグネットモーター
磁石で発電と換気?夢のような内容に釣られる。