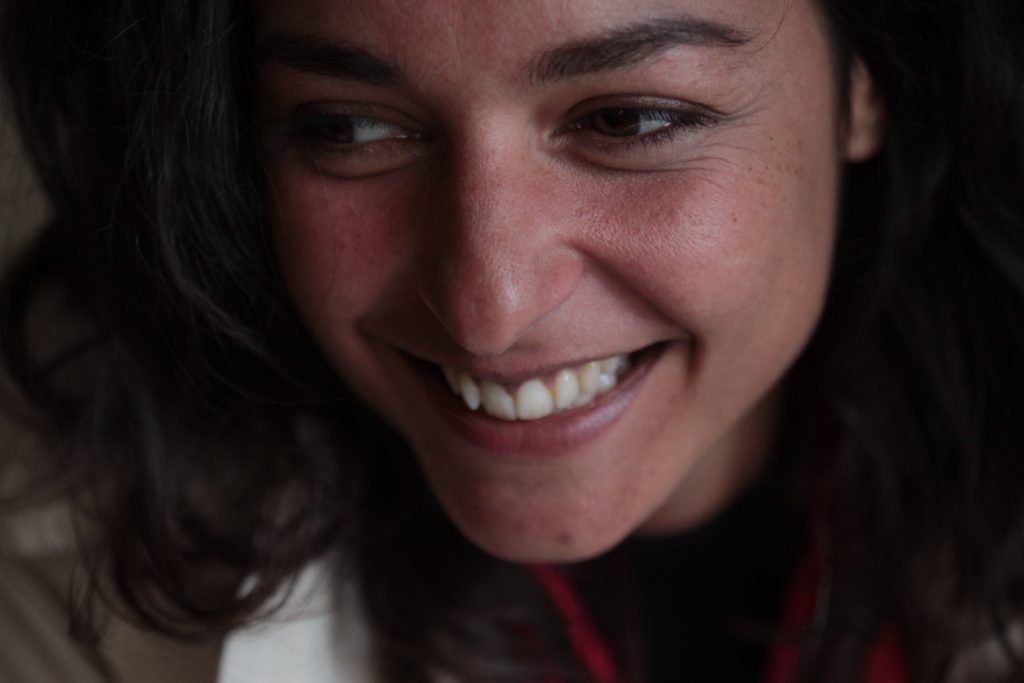 VIDYA – KELIE JUGANAIKLOO
DEMARCHE
Questionnant comment l'homme s'entretient avec l'histoire et la conservation à travers la découverte du savoir et de ses symboles, les projets de Vidya-Kélie imitent l'expédition naturaliste, archéologique, impliquant parfois la figure du corps. Elle se transpose par la tenue et les gestes de l'explorateur, du biochimiste, du détective ou encore de l'archéologue. En résultats, ses recherches s'apparentent au Codex qu'elle attribue aux laboratoires scientifiques, mais dont les ambitions sont tout autres. En empruntant les méthodes, les attributs ou le vocabulaire de la science elle interroge la connaissance et le phénomène de sa monstration.
En 2005, après avoir eu son son Diplôme National D'Arts Plastiques (DNAP) à l'Ecole des Beaux Arts d'Angers, Vidya-Kelie rejoint un collectif de style et d'arts plastiques à Paris où elle développe le projet artistique de Mario Faundez.
Elle crée en 2009, une entreprise d'idées et de communication graphique ou elle s'occupera de projets comme Sofia-Antipolis, Naubauer, Louvre Hotel Group, Université de Nantes… entre autre.
Forte de son expérience de graphiste, elle re-introduit cette valeur dans son travail artistique qu'elle reprend depuis 2015.
Elle appartient au collectif KIND OF KIN, groupe de réflexion autour de l'anthropocène, composée de 5 artistes plasticiens et sous la tutelle d'Axelle Rossini.
En 2018, elle co-crée avec la jeune curatrice Tatiana Marushchak, un collectif nommé Fantasme, question d'angle. où elle interroge avec elle, les problèmes d'adaptation, d'irrationalité, les règles et leurs perceptions.
Voir lien vers les expositions 2017 /2018
BIOGRAPHY
PERSONAL APPROACH
Questioning how man maintains history and conservation through the discovery of knowledge and its symbols, Vidya-Kélie's projects imitate the naturalistic, archaeological expedition, sometimes involving the figure of the body. It is transposed by the behavior and the gestures of the explorer, the biochemist, the detective or even the archaeologist. As a result of research, it is akin to Codex, which it attributes to scientific laboratories, but whose ambitions are quite different. By borrowing the methods, the attributes or the vocabulary of science, it questions knowledge and the phenomenon of its demonstration.
In 2005, after having received her National Diploma in Plastic Arts (DNAP) at the School of Fine Arts in Angers, Vidya-Kelie joined a style and plastic arts collective in Paris where she developed the artistic project of Mario Faundez.
In 2009, she created an idea and graphic communication company where she will take care of projects like Sofia-Antipolis, Naubauer, Louvre Hotel Group among others.
With her experience as a graphic designer, she reintroduces this value into her artistic work, which she has been taking up since 2015.
She belongs to the KIND OF KIN collective, a think tank around the Anthropocene, composed of 5 visual artists and under the tutelage of Axelle Rossini.
In 2018, she co-created with the young curator Tatiana Marushchak, a collective called Fantasme, question d'angle. where she questions with her, the problems of adaptation, irrationality, the rules and their perceptions.