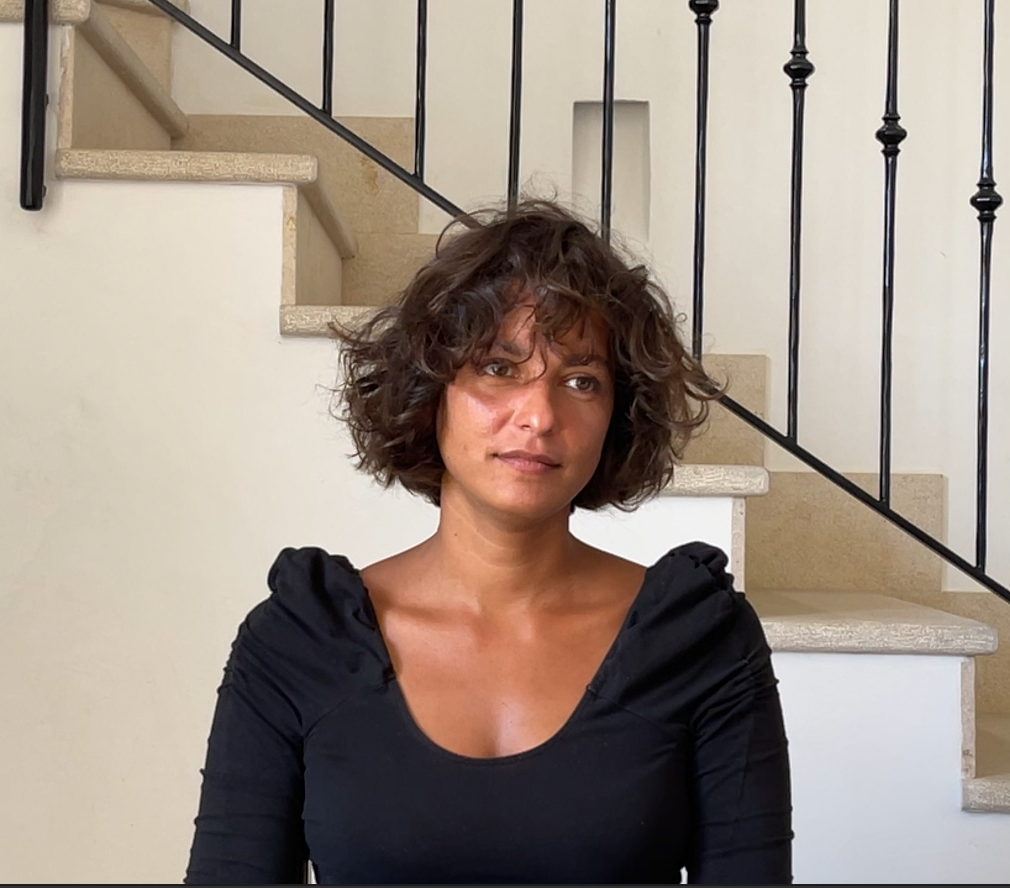 VIDYA – KELIE JUGANAIKLOO
PERSONAL APPROACH
Questioning the way humans live in their multiple environments, Vidya-Kélie's projects mimic naturalist or archaeological expeditions, involving materials such as thought, semiology, technology, philosophy, transmission or science as a revelation of LINKS between them. We find the gestures of the researcher, the explorer, the biochemist, the detective or the archaeologist as a tool to make visible these connections between different bodies in a frictional, unilateral, or, ephemeral or sometimes even echoey way…
In 2005, after graduating from the Ecole des Beaux Arts d'Angers with a Diplôme National D'Arts Plastiques (DNAP), Vidya-Kelie joined a style and visual arts collective in Paris where she developed Mario Faundez's artistic project.
Paris, 2008 – 2015, Vidya-Kelie runs a visual communication company.
Thanks to her multi-media experience, she reintroduces this digital value in her artistic work, which she has been taking over since 2015.
She belongs to the collective KIND OF KIN, a think tank around the anthropocene, composed of 5 visual artists and under the supervision of Axelle Rossini.
In 2018, Vidya-Kelie begins a reflection work with Melanie Puyraimond on techno-natural housing.