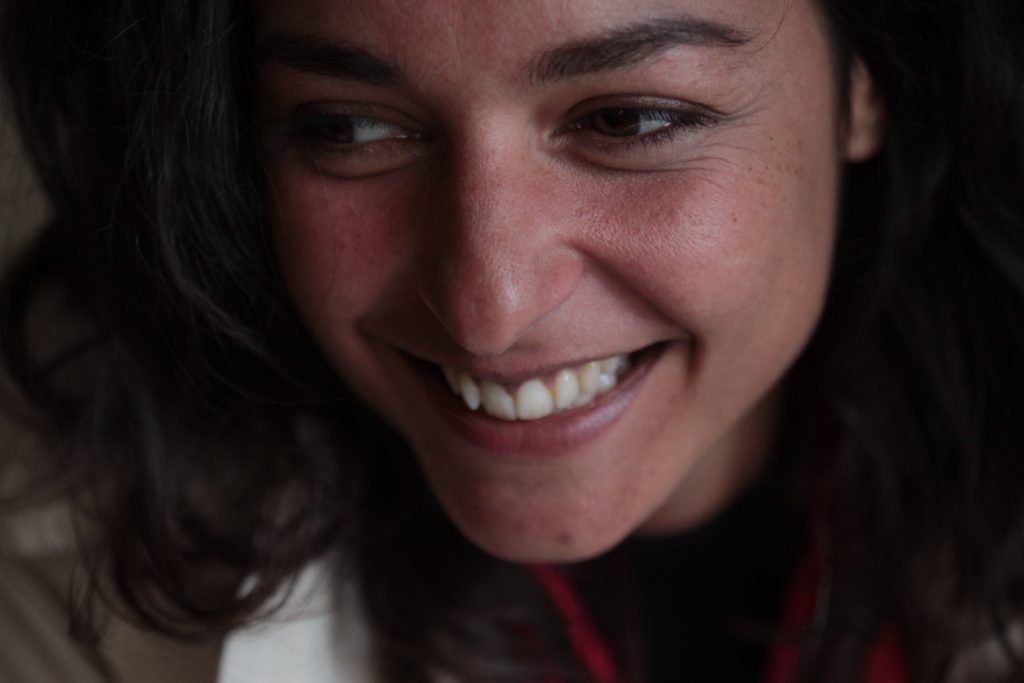 VIDYA – KELIE JUGANAIKLOO
PERSONAL APPROACH
Questioning how man deals with history and conservation through the discovery of knowledge and its symbols, Vidya-Kélie's projects imitate the naturalist, archaeological expedition, sometimes involving the figure of the body. It is transposed by the dress and gestures of the explorer, the biochemist, the detective or the archaeologist. The results of her research are similar to the Codex, which she attributes to scientific laboratories, but whose ambitions are quite different. By borrowing the methods, attributes or vocabulary of science, she questions the knowledge and the phenomenon of its display.
In 2005, after graduating from the Ecole des Beaux Arts d'Angers with a Diplôme National D'Arts Plastiques (DNAP), Vidya-Kelie joined a style and visual arts collective in Paris where she developed Mario Faundez's artistic project.
In 2009, she created an ideas and graphic communication company where she will take care of projects such as Sofia-Antipolis, Naubauer, Louvre Hotel Group, University of Nantes… among others.
Strong of her experience as a graphic designer, she reintroduces this value in her artistic work which she takes over since 2015.
She belongs to the collective KIND OF KIN, a think tank around the anthropocene, composed of 5 visual artists and under the supervision of Axelle Rossini.
In 2018, she co-creates with the young curator Tatiana Marushchak, a collective called Fantasme, question d'angle. where she questions with her, the problems of adaptation, irrationality, rules and their perceptions.
To see her exhibitions 2017 /2018