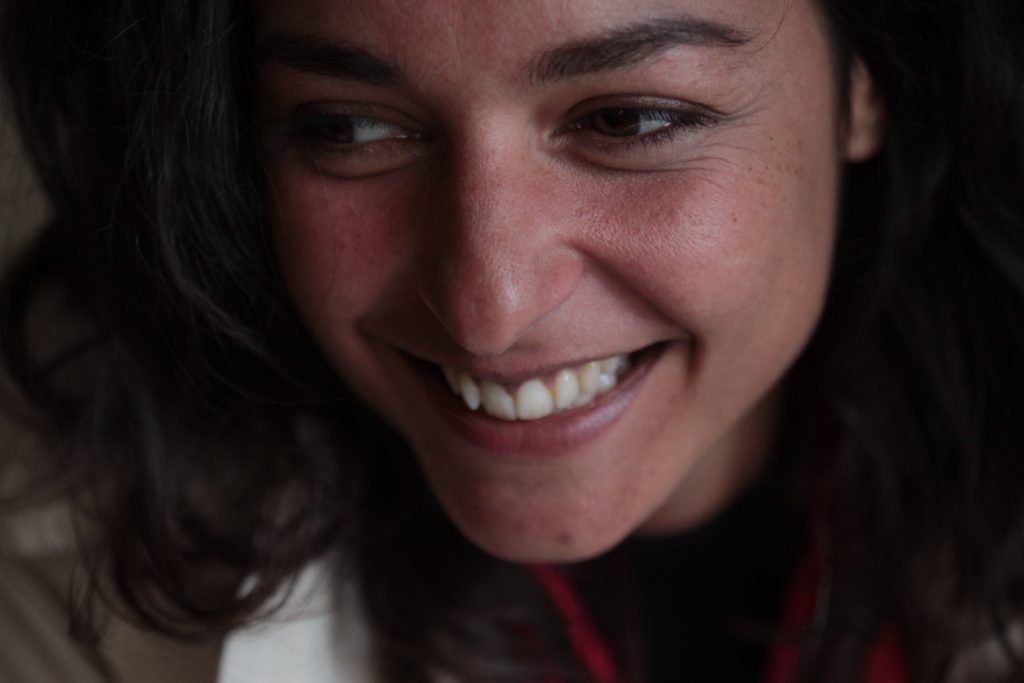 VIDYA – KELIE JUGANAIKLOO
PERSONAL APPROACH
Questioning how man deals with his multi-environments and using the symbols of conservation, Vidya-Kélie's projects imitate naturalist or archaeological expeditions, sometimes involving technology as a revealer. They are transposed by the attire and gestures of the explorer, the biochemist, the detective or the archaeologist. The results of his research are similar to the concept of the Codex. Borrowing the methods, attributes or vocabulary of science, she questions the knowledge, connections and phenomenon of their display.
In 2005, after graduating from the Ecole des Beaux Arts d'Angers with a Diplôme National D'Arts Plastiques (DNAP), Vidya-Kelie joined a style and visual arts collective in Paris where she developed Mario Faundez's artistic project.
Paris, 2008 – 2015, Vidya-Kelie runs a visual communication company.
Thanks to her multi-media experience, she reintroduces this digital value in her artistic work, which she has been taking over since 2015.
She belongs to the collective KIND OF KIN, a think tank around the anthropocene, composed of 5 visual artists and under the supervision of Axelle Rossini.
In 2018, Vidya-Kelie begins a reflection work with Melanie Puyraimond on techno-natural housing.