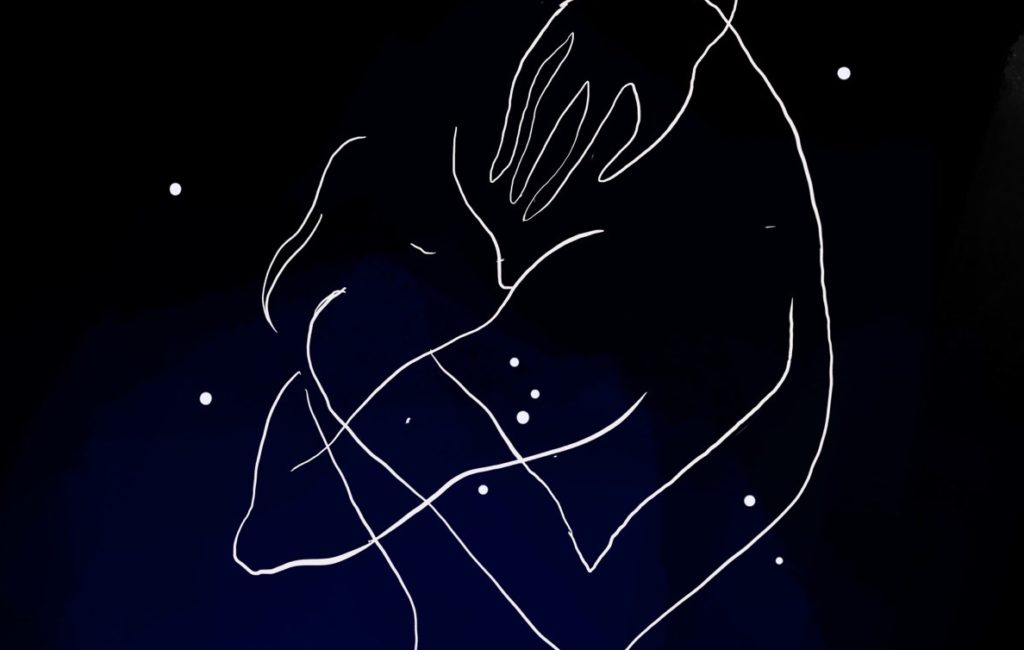 LANDMARKS are wood or stone engravings, representing constellations composed from a precise alignment of stars that differ at each place and each time. They represent human embraces.
Linking prehistoric petroglyphic codes and street-art, the implantation of the LANDMARKS in the urban landscape reveals the emotional imprints contained in the city walls.
The first series of LANDMARKS is exhibited in the streets of PARIS as nameplates. The invisible and intrinsic thread linking all the LANDMARKS draws its energy from the stories of the city. The distances between its pieces form a mesh making the capital a victim of its own passions.
These traces become a universal symbol attempting to manifest the poetry that emanates from the bodies embracing each other as a testimony of passionate experiences in perdition.
They are linked by a map: see Composite.