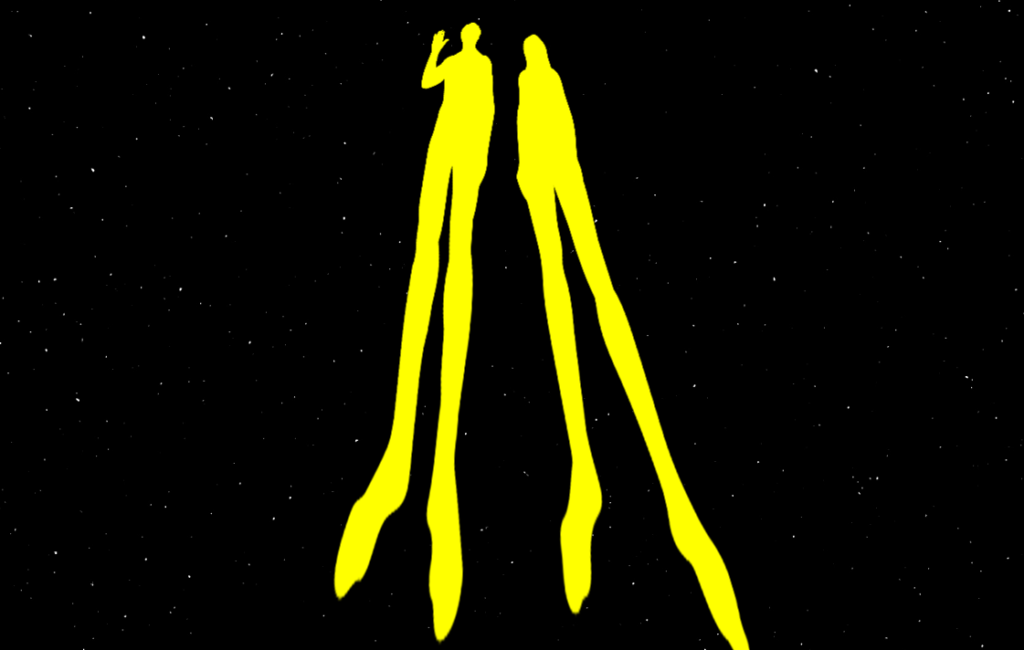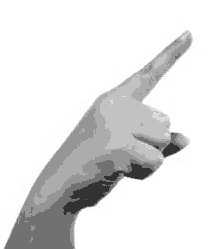 2020, all information is subject to storage, conservation, analysis.
http://sent.vidyakelie.com is a camera-free window on a space that belongs to no one, where one can send one's message into the digital beyond to free oneself from an echo, a secret, a confession.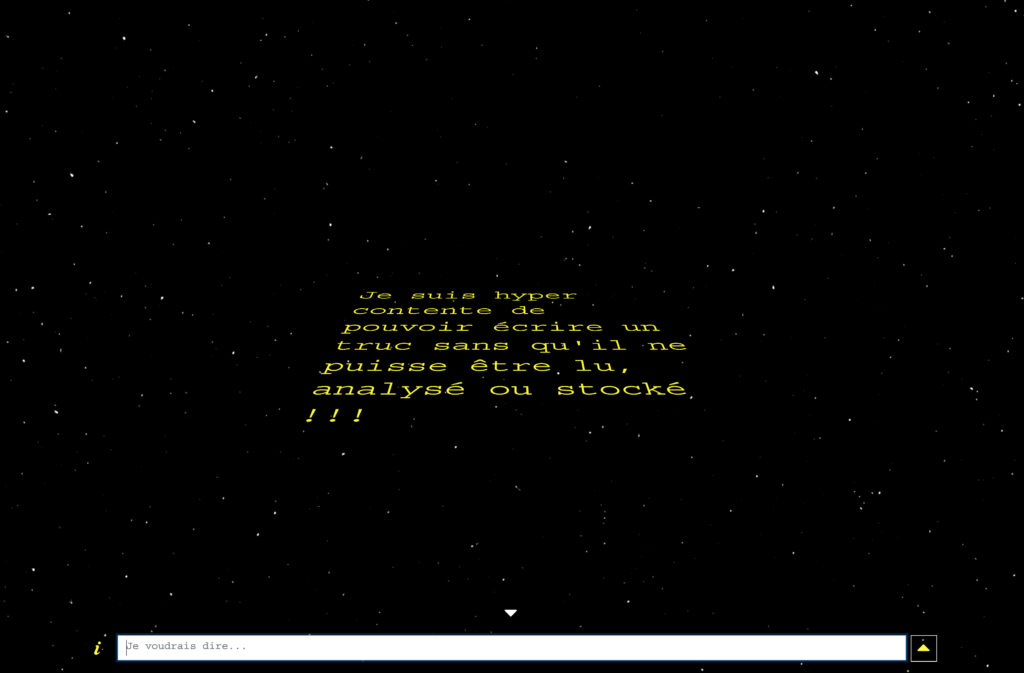 ///Extended project…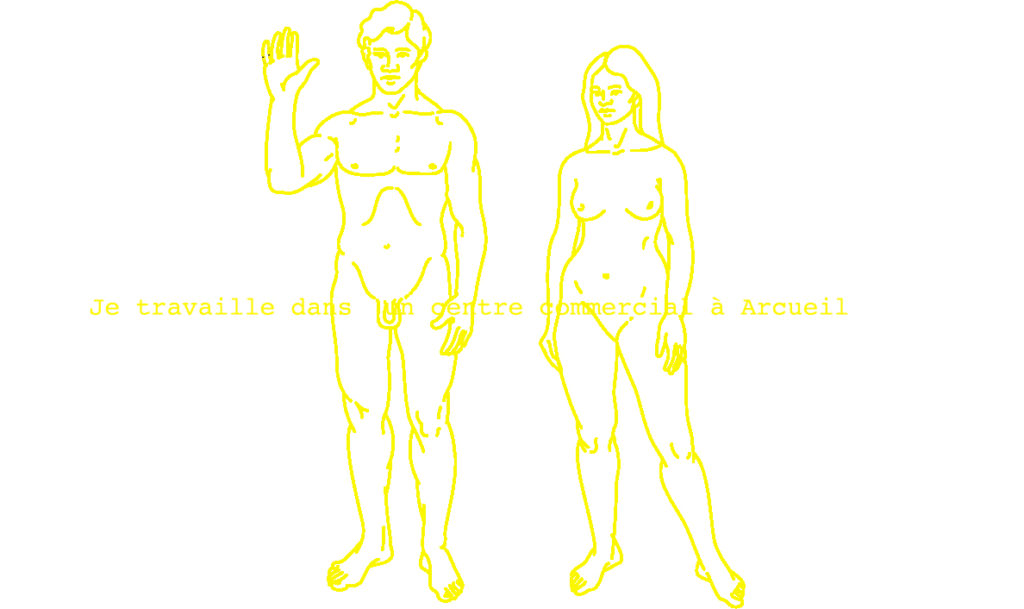 video, 2min13, 2020
A short video…  of the wishes of some people the Artist met at Arcueil. Project made in a résidency with Kind of kind collective, Le lieu de l'autre, Mars 2020
This film sends the life goals of the inhabitants of the shopping center "la vache noire" in Arcueil, France, on March 03, 2020 into space.
This information collected on small papers by the artist tries to be heard beyond the earth. The representation of the man of 2020 through this film reveals a fragility. The popularity of the conquest of space flirting with the simplicity of these wishes are exposed in divergent objectives and reveal a disorder that exists among men on Earth at the beginning of the third millennium.
As a metaphor for the exercise of art exhibition, the film SENT uses the desire to share its secrets to create opportunities for sharing and the fear that the message discovered may prevent its realization. Vidya-Kélie gently transfers these wishes into a dimension that escapes intimacy and superstition and now confronts the judgment of the other in the widest possible way including the extra-terrestrial, the non-human, the unknown.